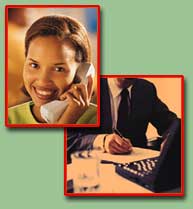 Disc Services has over 10 years experience in CD Audio, CD Rom, & DVD Replication. We also offer quick turns on CDR & DVD R Duplication, printing & packaging, normally within 2 to 3 business days. We provide all types of printed inserts, sleeves, DVD covers, packaging & fulfillment. We can also assist our customers with Cassette & VHS Duplication, printing of J Cards and Video Sleeves and bulk sales of DVD-R and CDR Media (Recordable CD's).

3" CD's and Business Card CD's & CDR's are also available!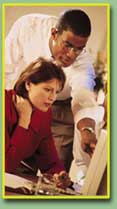 Our friendly staff are skilled in all phases of manufacturing from development to providing a retail ready package suitable for sale in any store.
We are ready to answer all your questions concerning your project.

Need a quote?
All inquires are responed to within minutes!

dstanger7@gmail.com

company profile || replication/duplication || design & film output
featured artists, labels & links || contact us || home